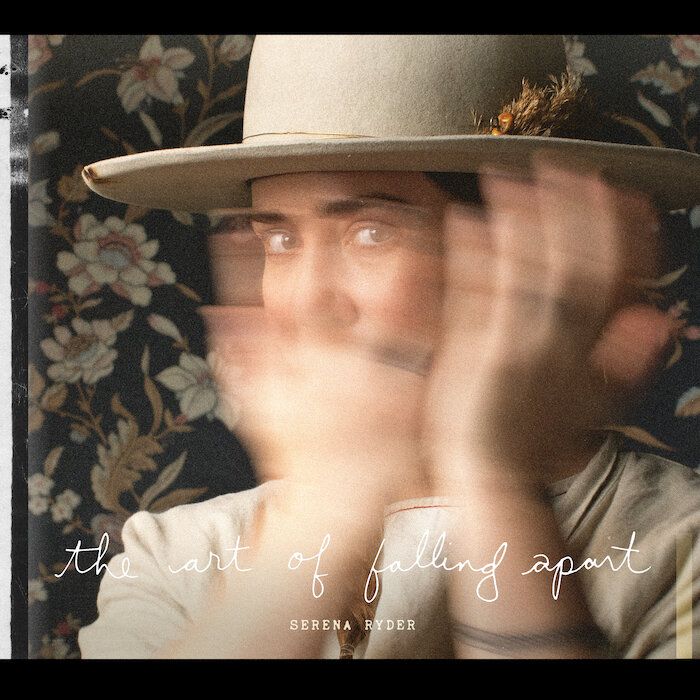 Release: Tuesday May 3 @ 10 am ET 
OTTAWA ON -- Acclaimed Canadian singer and songwriter Serena Ryder will perform a benefit concert for the Rainbow Bistro, Ottawa's legendary home of live music, on Friday, June 3rd. 
The private performance will feature songs from Ryder's latest studio album, "The Art of Falling Apart." The six-time JUNO Award recipient will also select local emerging artists Lucila Al Mar and Sofia Duhaime to share the stage and boost their career. 
"We're unbelievably thrilled and grateful to have Serena Ryder in Ottawa and live on the iconic Rainbow stage," says John Sicard, member of the Rainbow Bistro Business Amplifiers, a volunteer group of local business leaders that is rallying support for the venerable 37-year-old live music venue. "Experiencing Serena Ryder in such an intimate setting will create a cherished musical memory for all." 
"I am so excited to play the historic Rainbow stage," says Ryder. "And I'm proud to come together with my friend John Sicard and the Rainbow Bistro Business Amplifiers to create an amazing night at this special venue" 
The majority of invitations to the benefit concert will go to major donors to the Rainbow's successful crowdfunding campaign and recent corporate donors.  
"This is our way to say thank you to people who have stepped up and put our venue on a solid financial footing," says Danny Sivyer, the owner of the Rainbow Bistro. "We anticipate this show by Serena will be one of our best nights in years." 
ABOUT SERENA RYDER 
Vocal powerhouse Serena Ryder is a platinum-selling artist adored by fans, peers and critics alike, in part due to her raw and earnest songwriting, and beautifully electric live performances. She has received numerous accolades, including the prestigious Canada's Walk of Fame Allan Slaight Music Impact Honour, six JUNO Awards, and the Margaret Trudeau Mental Health Advocacy Award. Her most recent album, "The Art of Falling Apart," is nominated for Adult Contemporary Album of the Year at the 2022 JUNO Awards. 
ABOUT THE RAINBOW BISTRO 
From its roots as Ottawa's "Home of the Blues" to its current status as a legendary live music venue, the Rainbow Bistro has played host to many of North America's most influential artists. Blues artists ‒ Koko Taylor, Son Seals, Albert Collins, Dr. John, Dutch Mason, Jeff Healey and John Hammond ‒ and iconic Canadian acts ‒ the Tragically Hip, Blue Rodeo, Crash Test Dummies, Spirit of the West, Tom Wilson, Amanda Marshall, Colin James and k.d. lang have graced the stage of this ByWard Market venue. For local artists, the Rainbow is an important gathering point and proving ground for up-and-coming talent. 
ABOUT THE RAINBOW BISTRO AMPLIFIERS 
The Rainbow Bistro Amplifiers include Kevin Ford (Calian Group), Jim Harmon (Boyden), John Jastremski (MDS Aero), John Sicard (Kinaxis) and Michael Curran (Ottawa Business Journal). Karim Rostom from the Ottawa Music Industry Coalition is also assisting the group.